Services
When you've got something big, heavy, or fragile to move, rely on us to get it where it needs to go in unharmed, on time and within your budget.
Contact Us
When you need the job done right…
Do you have something to move that is unique or incredibly expensive? We've done moves like yours hundreds of times before. However, in this business, it only counts if you get it right the first time, and that's what we do ― every time. We've moved everything from machines and generators to works of art. When it comes to moving material, we know the business inside and out.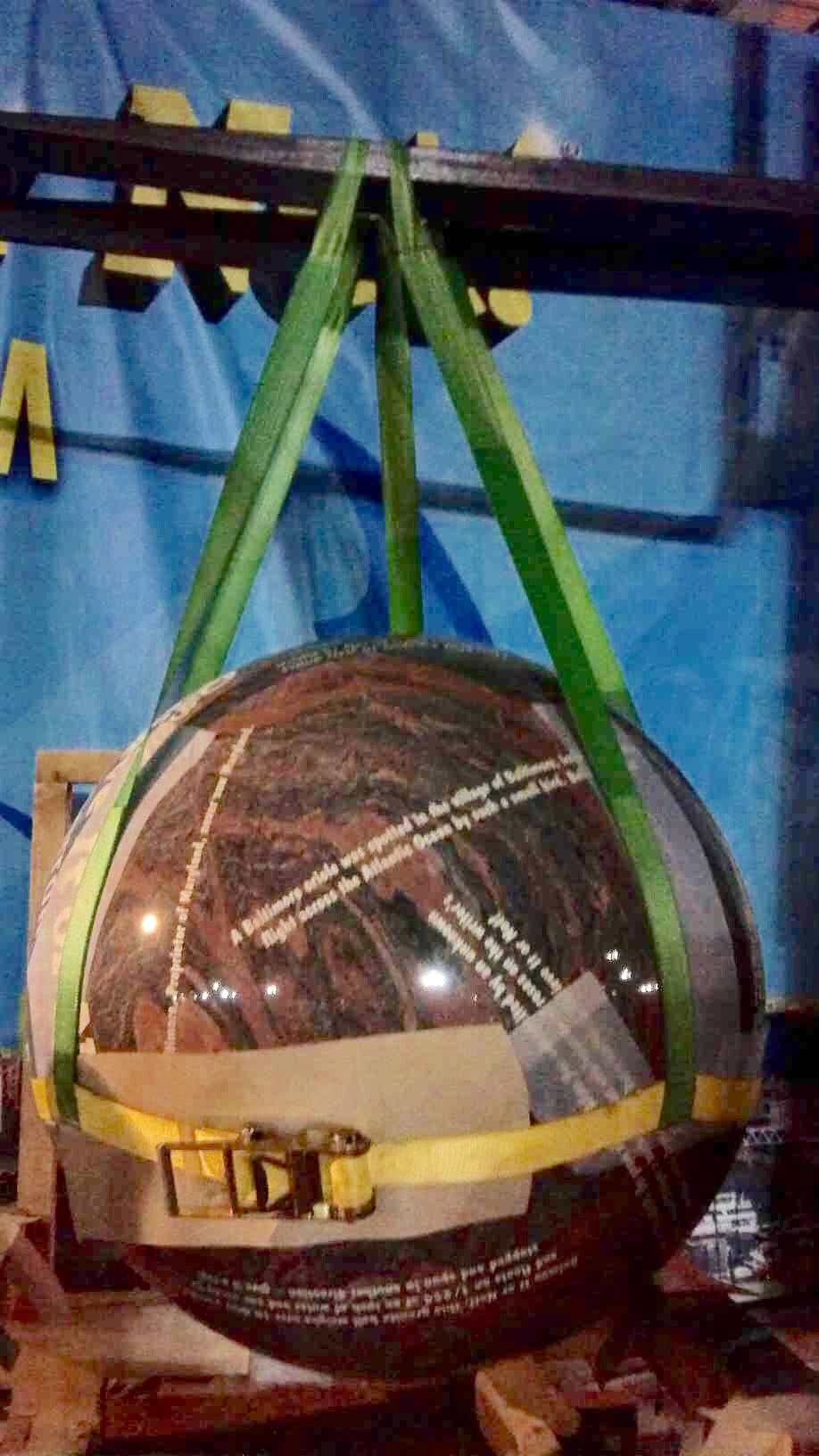 Heavy Duty Equipment for every job
Tractor/Trailors
Landoll Trailers
50 ton rogers RGN
Single drop trailers
Double drop trailers
Flatbed trailers
Large Tandem Axle Rollback
Utility Crew Cab Pick-up Trucks
Adjustable Spreader Bars, Slings, Shackles
2 Point 20 Ton Hydraulic Gantry System
Forklifts
6,000 lbs through 50 ton capacity
CHECK OUT Our Most Recent Job
In the images below, we are delivering and placing fermenters for a biotechnology company that focuses on controlling bacterial pathogens in environmental, food processing and medical settings.