Our History
With thousands of satisfied customers throughout our 70-year history, it's no wonder that Big Boy's Rigging is the most trusted rigger on the East Coast.
Contact Us
Reliable moving since 1950
For 70 years, we've been trusted to move machinery and equipment around the Baltimore area and up and down the East Coast. From a 220,000-pound stamping press to a 3,000-pound stone statue, we've installed just about anything you can imagine.
Over the years we have been privileged to work with a variety of industries transporting and installing valuable equipment, machinery, art, or your most prized possession up and down the coast.
Call us today, your move could be our next.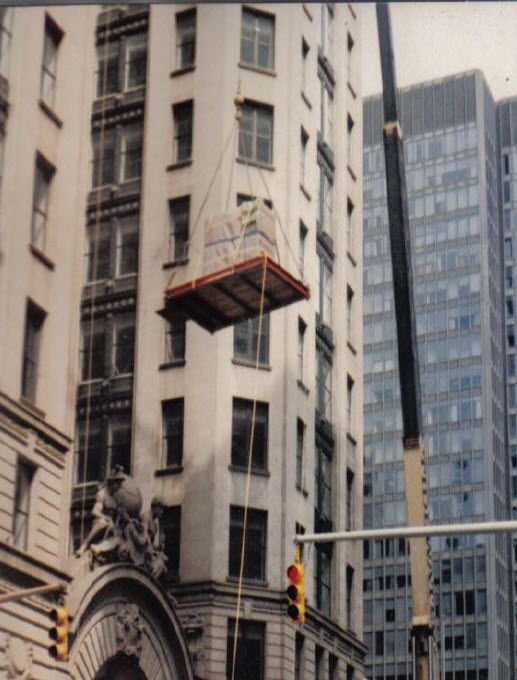 Detailed Planning Goes Into Every Move That We Make
The first step to any successful move is to evaluate equipment, machinery and/or materials that we are relocating as well as assessing the entire travel path. In this industry, nothing is guaranteed, so we take the time to evaluate every item, schedule and step in the process. That way, we never get taken by surprise, and neither do you.
We can store equipment in one of our warehouses to accommodate differences in production schedules, and we'll shape our shipping plan around your unique needs.
Call us today to discuss your next project.
take a Look at our history