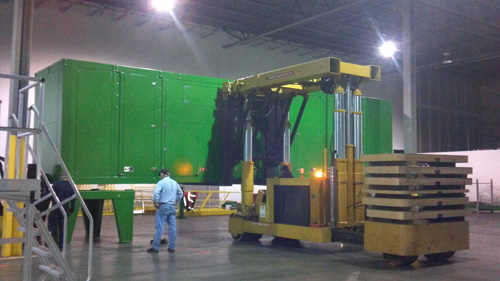 Single machines to plant relocations, Big Boy's Rigging can coordinate your move whether you're going a few miles away, across town or internationally.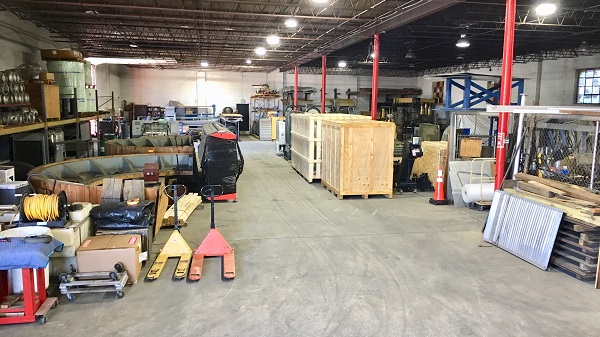 For your convenience we offer short and long term inside storage within one of our warehouses as well as outside storage in a gated yard if that is what you're looking for.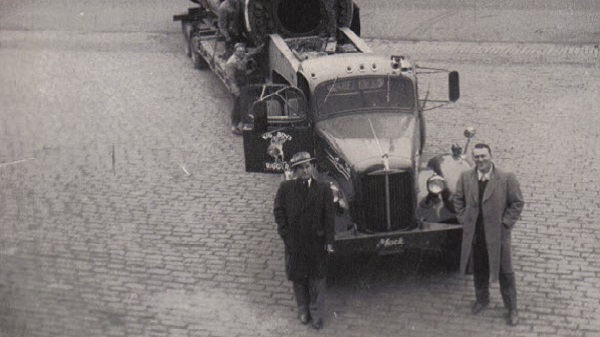 Third generation family management – taking pride in our day to day operations, estimating and project management to safely move your equipment/machinery within your facility precisely and efficiently.
We Serve a variety of industries
Whatever you're moving ― if it's big, heavy or fragile then it's worth putting a
professional rigger
to work for you. We're fully licensed and insured for your safety.
Funeral Homes/Crematories
State and Federal Agencies
Call today for a free quote
Big or small, delicate or unique
There are hundreds of reasons why you may need the services of a professional rigger. If you would like to have your equipment/machinery transported or relocated with the utmost care give us a call.  No matter what the complication is we have the specialized equipment and expert riggers to get your items relocated safely.  
This family business is now in its third generation. We carry a top rating with our insurer, and our record is one that any professional would be proud of.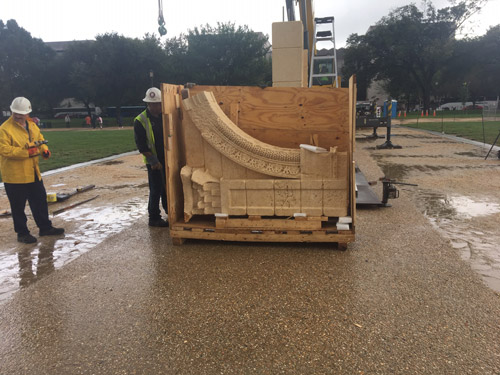 See What Our Clients Are Saying
"I have used Big Boy Rigging for over 25 years and they always perform flawlessly."
Jason McClure
Vice President of Quality and Manufacturing Operations
Xometry
"
Big Boys came through when we needed things to happen. They thought out of the box to get 2 difficult units through a snug elevated opening, and then worked them into place with a combination of men and equipment inside the building, and a crane through the roof for final assembly. Then as if that wasn't enough, we did it once again to take the owner's old unit out and load it for return to Florida. You guys were a CM's dream! Thank you!
"
Mike Wirtanen
Senior Project Manager
Riparius Construction
LEED A.P. BD+C
"Have used Big Boys Rigging for 3 critical machine installations and equipment relocations. The work was flawless and to schedule despite challenging weather and site conditions. Will definitely reach out to Big Boys for future projects."
Steve Szczepanik
Director, Manufacturing Engineering, Operations North America
QIAGEN Sciences, Inc.
"Big Boys have done two residential jobs for me. One to place a 3000 lb piece of equipment into my basement, and the other (15 years later) to remove and arrange to ship it to my new home. Both operations went very smoothly. The folks at Big Boys were incredibly helpful and pleasant to work with. I would highly recommend them!"
Brian Landis
"Outstanding service, unparalleled expertise and the ability to adapt under dynamic conditions is the hallmark of Big Boys Rigging. We had to rig in place complex biopharma equipment in our new facility and you would have never guessed Big Boys was even there. Not a scratch to the equipment or facility infrastructure and all the equipment went through a successful installation and start-up. I highly recommend you trust Big Boys Rigging for your equipment rigging needs."
Robert Eberwein
Director of Operations
Intralytix, Inc.
"When we needed a 350 ton press installed in a very tight area of our plant, we called Big Boys Rigging to handle the job.  They had the necessary equipment and the skills to work within the limited space, while protecting the operating integrity of our machinery and facility.  For transportation, installation, or removal of equipment, we will always count on the professionals at Big Boys Rigging."
Bill Taylor
WACO Products, Baltimore
Address
Big Boy's Rigging Service, LLC
4312 Pistorio Road
Baltimore, MD
21229
Hours
Open Monday - Friday
Office: 8am - 5pm
Service Dept: 7:30am - 4pm